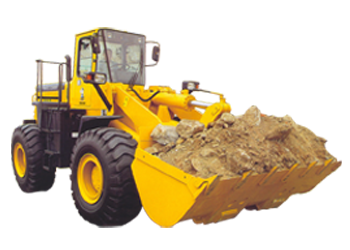 L&A CONTRACTORS INC.
About L&A Contractors
We provide mass excavation service, building excavation, and demolition services through the Delaware Valley. We also rent equipment with certified operators. Sanitary, drainage, water, and utility services are provided by our expert crew in a timely and efficient manner.
Stay Connected With Us
Receive our latest updates.
Contractor Services
Mass Excavation
Building Excavation
Sanitary
Drainage
Water And Utilities
Equipment Rentals With Operator
Contact Us
L&A Contractors Inc.
6911 Torresdale Ave., Philadelphia PA. 19135
Telephone: (215) 244-3990
Facsimile: (215) 244-9442
Maryb@lacontractorsinc.com